Awards & Recognitions
At Wakeupsales, we aim to make our customers' sales process run easier than before and hence save precious time. We're glad that our efforts haven't gone unnoticed.

Accurate Reviews is a popular software & application review platform. And we're honoured to be ranked #1 CRM Software by them for 2017. With an overall rating of 8.4/10, we're on top in our very first year; ahead of all the big names of the industry.


Finances Online is an independent software review platform and it's our pleasure that they have felicitated Wakeupsales with two prestigious awards: "Rising Star 2017" & "Great User Experience 2017".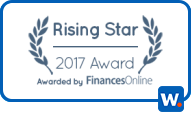 2,151 Businesses Signed up & Counting...
Give Yourself a Chance to Create Lasting Customer Relationships along with Efficient Project Management & Support Ticketing.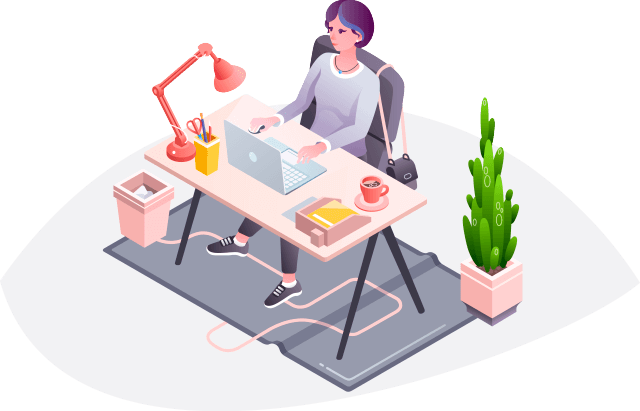 SIGNUP NOW