Let's Get in Touch
Need walkthroguh assistance?
Do you have questions? Wish to suggest anything? Do write to us, we'll be glad to help!
Feel free to contact us for any questions/requirements.
We're eager to work with you!
Also, you can connect with the Wakeupsales support team at the below details
2,151 Businesses Signed up & Counting...
Give Yourself a Chance to Create Lasting Customer Relationships along with Efficient Project Management & Support Ticketing.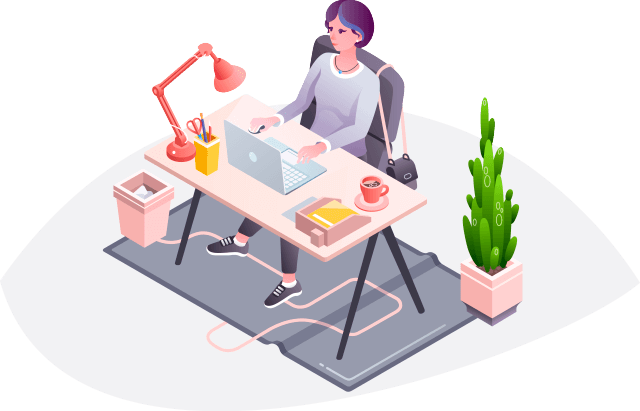 SIGNUP NOW