INTEGRATIONS
Get Even More Out of Your CRM with 3rd Party Integrations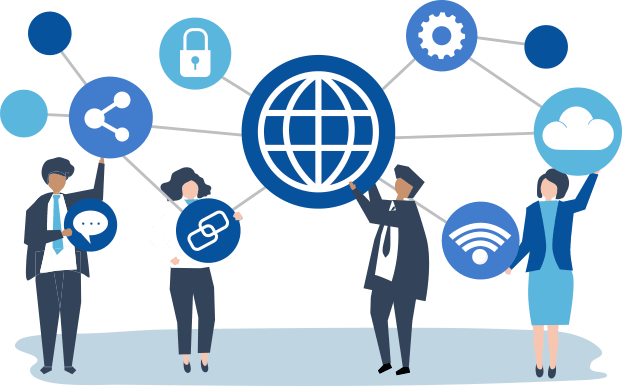 Gmail Integration
Manage your Gmail account right inside your CRM, without going through the pain of logging in separately.

Amazon SES Integration
Amazon's SES literally makes sending emails easier than ever before, with Wakeupsales.

Sendgrid Integration
World's most popular transactional & email marketing platform integrates seamlessly with Wakeupsales.

Import Gmail Contacts
Import all your Gmail contacts with just a click & convert them to leads. We provide a setup guide.

Quickbooks
The crowd favorite accounting software works perfect with Wakeupsales CRM, giving you so much more power.

FreshBooks
The popular cloud accounting software for small businesses now works seamlessly with Wakeupsales CRM.

Google Calendar
Keep all the activities from your google calendar in sync with your Wakeupsales CRM & vice versa.

Asterisk Dialler
Get so much more out of your CRM with this free & open source framework for in-app communications.

Ring Central
The ultimate business communications service now works seamlessly with Wakeupsales CRM. It's so powerful.

Twilio
This brings Voice/Video calling & Messaging your beloved CRM. The possibilities are limitless now!

Zapier
Automate tedious tasks between other online apps like Basecamp, Gmail & many more. It's pretty useful.

Mailchimp Integration
Integrate the most loved email marketing platform with Wakeupsales CRM & say good-bye to emailing worries. How-to documents included.

CallHippo
Integrate CallHippo with Wakeupsales to call your prospects & manage your call logs from the CRM itself.
The basic CRM bundle now comes with an all-new design, with easier navigations & more useful features.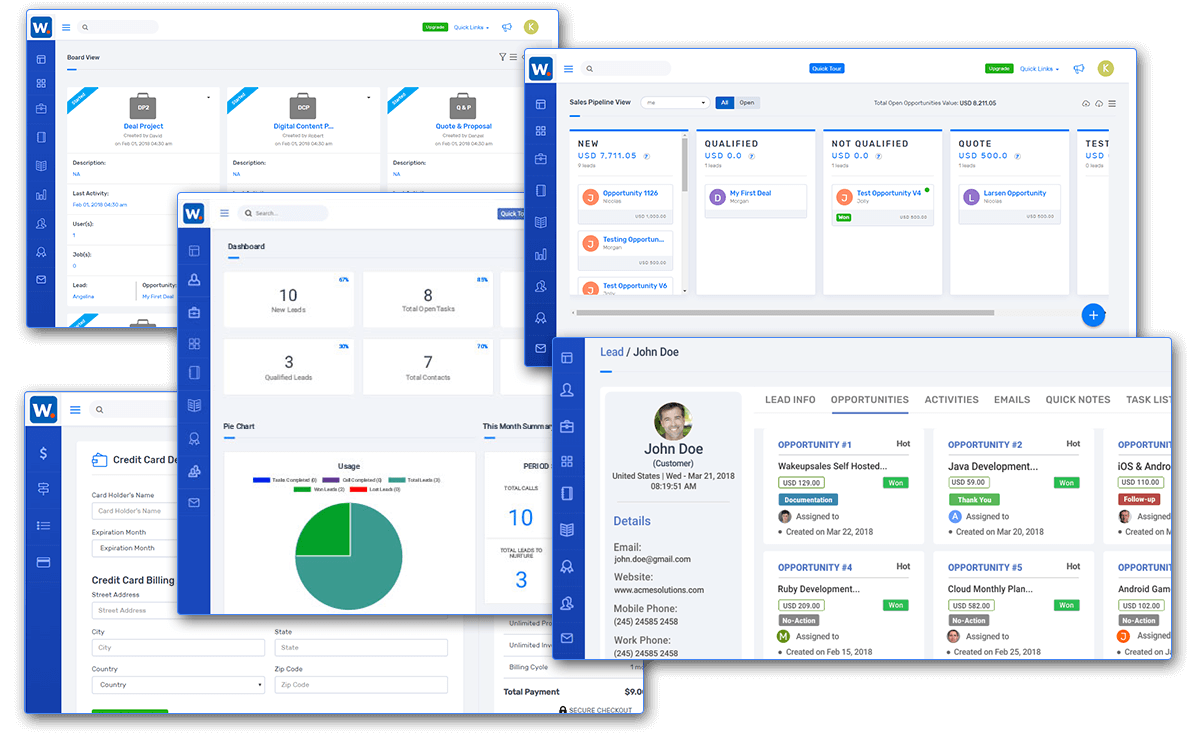 2,151 Businesses Signed up & Counting...
Give Yourself a Chance to Create Lasting Customer Relationships along with Efficient Project Management & Support Ticketing.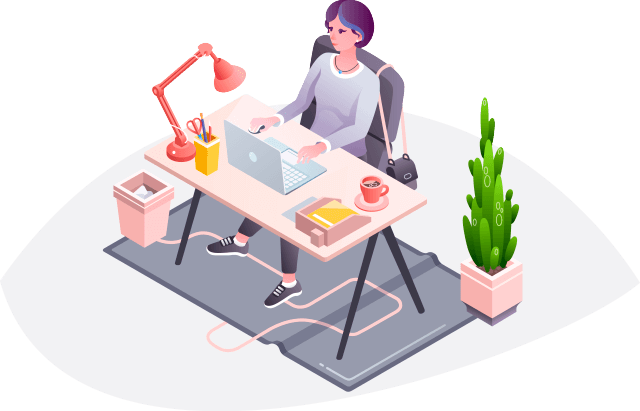 SIGNUP NOW