CUSTOMIZE WAKEUPSALES Because, Your CRM Should be Exactly How You Want it to be.
Get in Touch
CUSTOMIZATION & SERVICES Wakeupsales CRM can be customized to the core. All you have to do, is ask!
Business-flow Customizations
Wakeupsales allows enterprises to customize their work-flows in order to adapt as quickly as possible.
Module Customizations
Create any number of custom fields, modules, workflows, layouts etc to meet your specific business needs. Everything is possible!
3rd Party Integrations
Get even more out of Wakeupsales CRM by integrating it with numerous third party APIs. For power users.
Business Rebranding
Want to match Wakeupsales CRM with your company's theme & branding? That's possible too. Wakeupsales looks equally good in a range of color options & theme.
Reselling Associate
We do encourage partnering with reselling associates who share our same level of passion & enthusiasm towards taking the product to newer customers.
White-Labelling
This is Huge! Wakeupsales even lets you create a completely customized CRM application built on our flexible environment, which you can take to your market with your branding.
Try Wakeupsales CRM For Free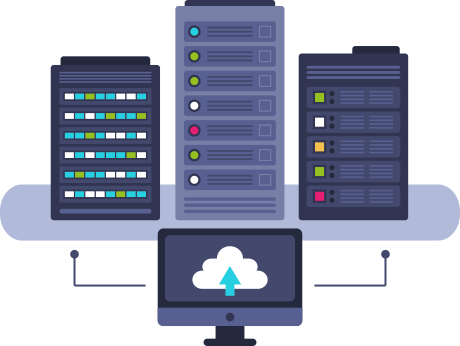 Get Started with Your Own CRM, Tailor-made for Your Team!
We understand if a CRM doesn't cater to all kinds of businesses as it is. That's exactly why we've made Wakeupsales flexible enough to add industry specific modules that work best as per your business needs. It's all possible.
Complete end-to-end solution, just the way you want it to be.
Premium support & maintenance post-delivery
Skype, Email, WhatsApp, Webex support
What our Customers are saying
As a startup company owner, I would like to thank the Wakeupsales Team for developing such a solution which has provided a clear path to our Sales and Marketing Plan. Lately, we've decided to continue using Wakeupsales for the 2nd year and I'm confident that the continuous improvement and professional support of the team will be an added value to our future business Plan. Thank you!
Yamina Fassouli Harzallah
Founder & General Manager | Safety Integrated Solutions, Algeria
Previous
Next
2,151 Businesses Signed up & Counting...
Give Yourself a Chance to Create Lasting Customer Relationships along with Efficient Project Management & Support Ticketing.
SIGNUP NOW