Often A Few Small Dots, Make up For A Big Success Line
Real Life Stories of How Our Customers Have Been Benefitted From the Combination of Their Own Hardwork & Wakeupsales CRM.
What our Customers are saying

As a startup company owner, I would like to thank the Wakeupsales Team for developing such a solution which has provided a clear path to our Sales and Marketing Plan. Lately, we've decided to continue using Wakeupsales for the 2nd year and I'm confident that the continuous improvement and professional support of the team will be an added value to our future business Plan. Thank you!
Yamina Fassouli Harzallah
Founder & General Manager | Safety Integrated Solutions, Algeria
Previous
Next
2,151 Businesses Signed up & Counting...
Give Yourself a Chance to Create Lasting Customer Relationships along with Efficient Project Management & Support Ticketing.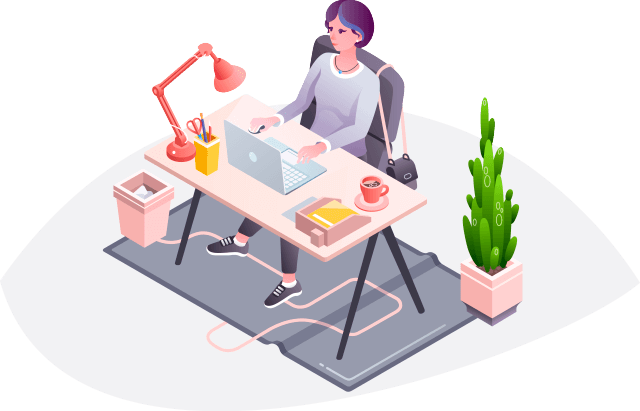 SIGNUP NOW